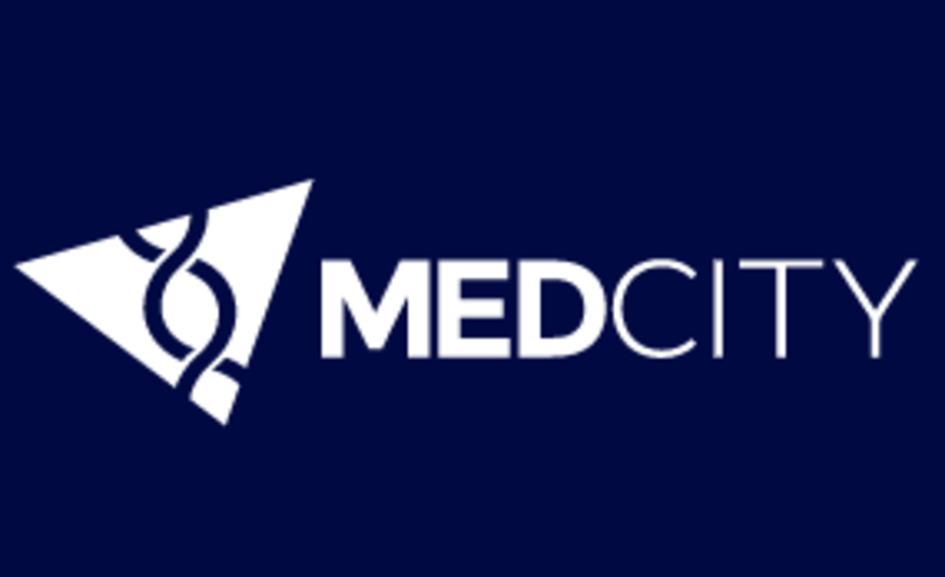 Charco Neurotech has been named Company of the Month by MedCity, a MedTech cluster organisation for Greater London and South East England.
Med-Tech Innovation News caught up with the CEO of Charco Neurotech, Lucy Jung, whose company picked up this year's Med-Tech Innovation Award for Design.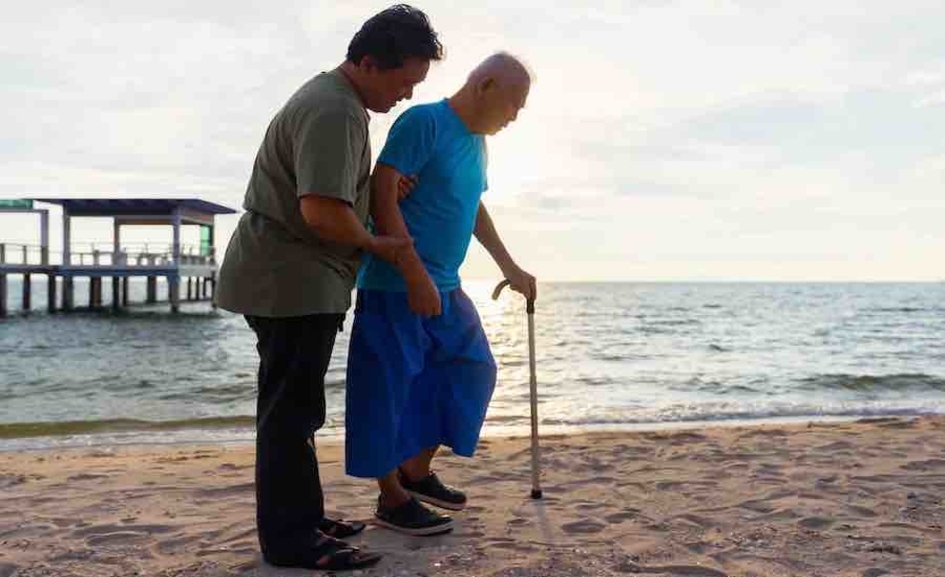 With innovative solutions like those of Charco Neurotech & stapp one, the life quality of people with Parkinson's can be made safer and improved.
The demo day's 25 impact-driven student startups pitched their ideas to a panel of experts and investors in the hope of securing investment or mentorship.
Among the Imperial teams shortlisted are: Charco Neurotech who are developing a device to help Parkinson's Disease sufferers move more easily.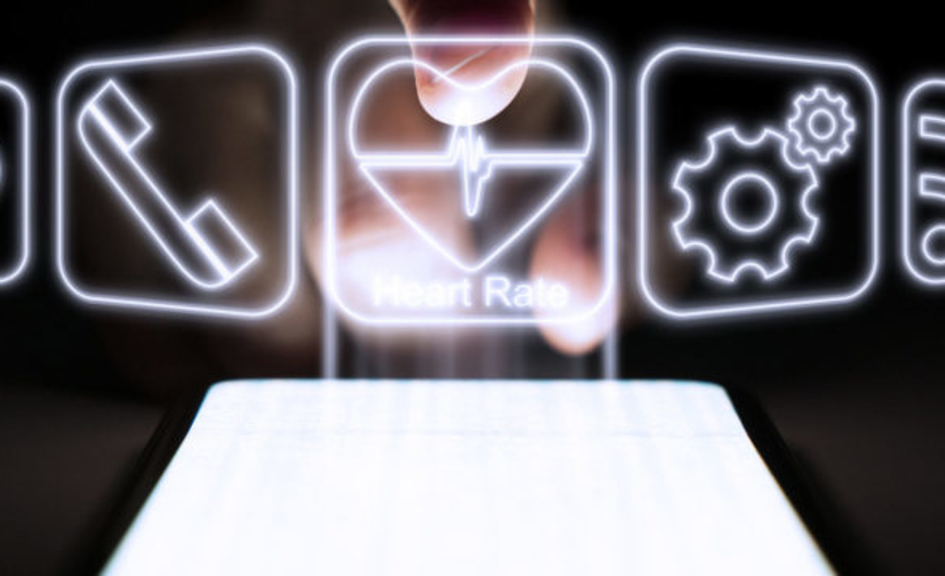 University of Cambridge Judge Business School showcases Charco Neurotech and talks about the past, present and future for this growing start-up.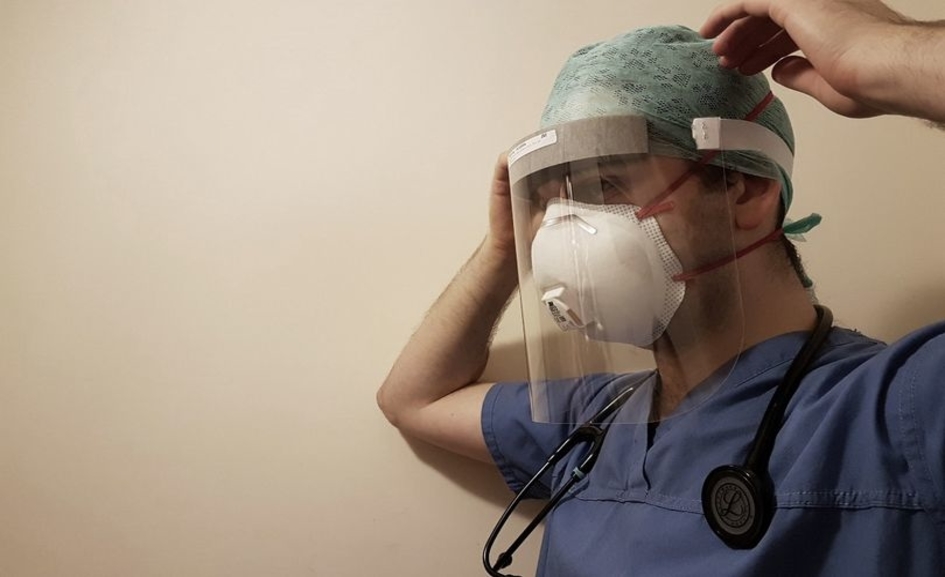 A group of medics and engineers is calling for volunteers in the Cambridge area to assemble protective visors for frontline health workers.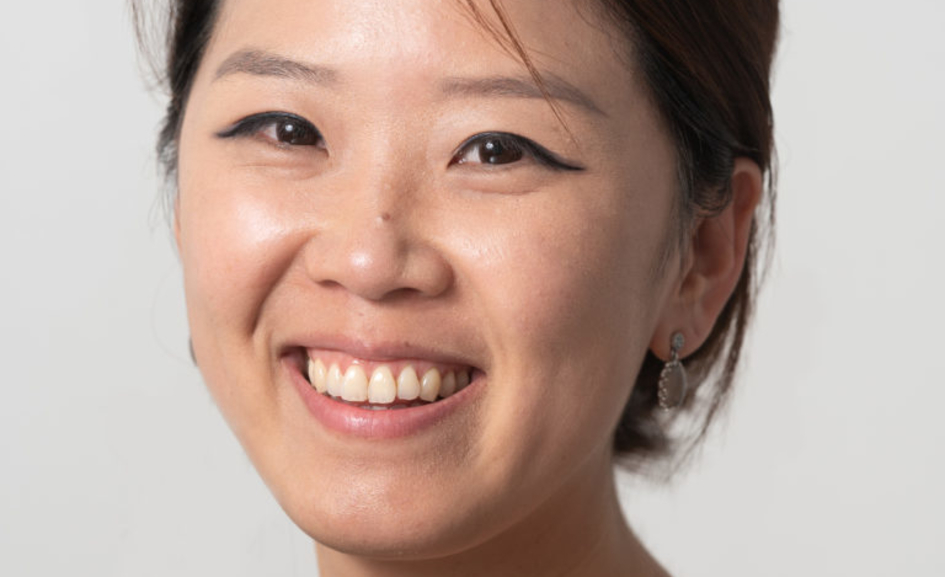 MedTech SuperConnector Venture Accelerator Program – A focused vibrotactile stimulator that improves movement for people with Parkinson's.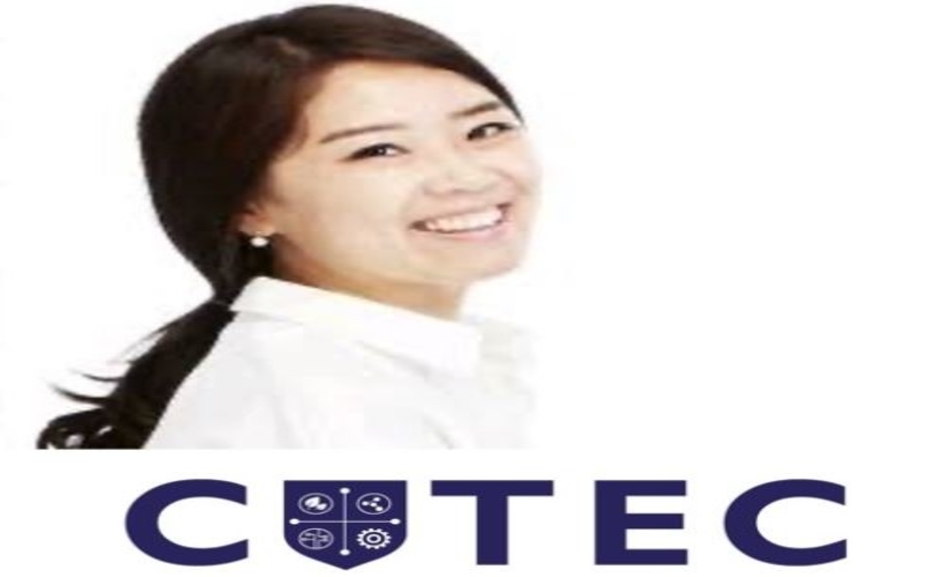 #CUTalks by CUTEC has just launched a new mini-series – Female Founders in the Spotlight, to increase visibility of female founders of early-stage startups.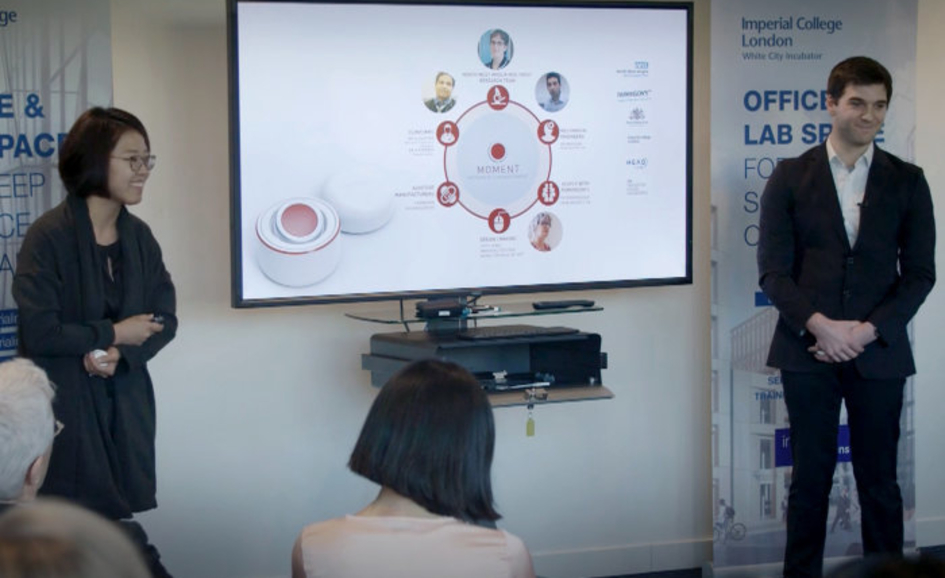 A startup founded by an Imperial student is developing a device to help Parkinson's Disease sufferers move more easily.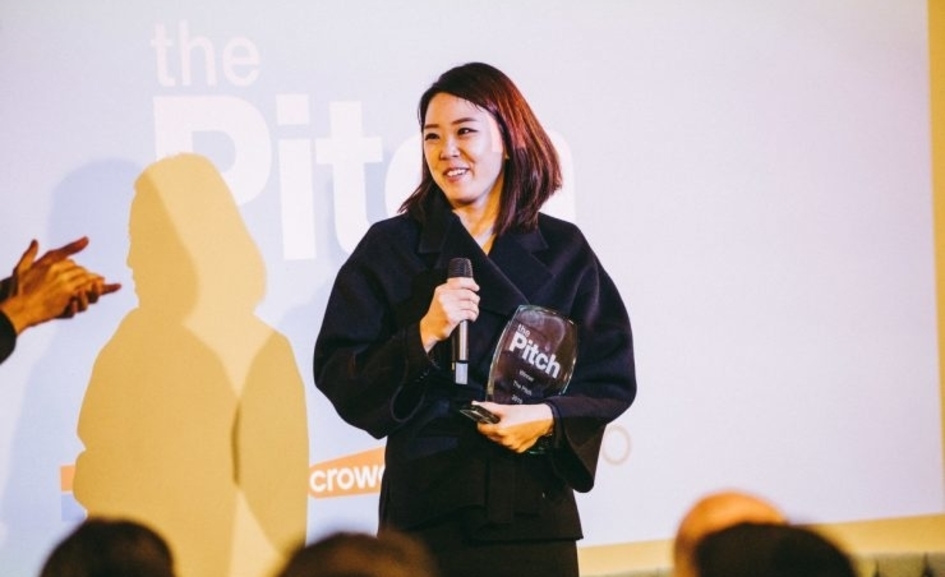 How The Pitch 2019 winner, The Moment Device (Now Charco Neurotech) is taking on Parkinson's disease.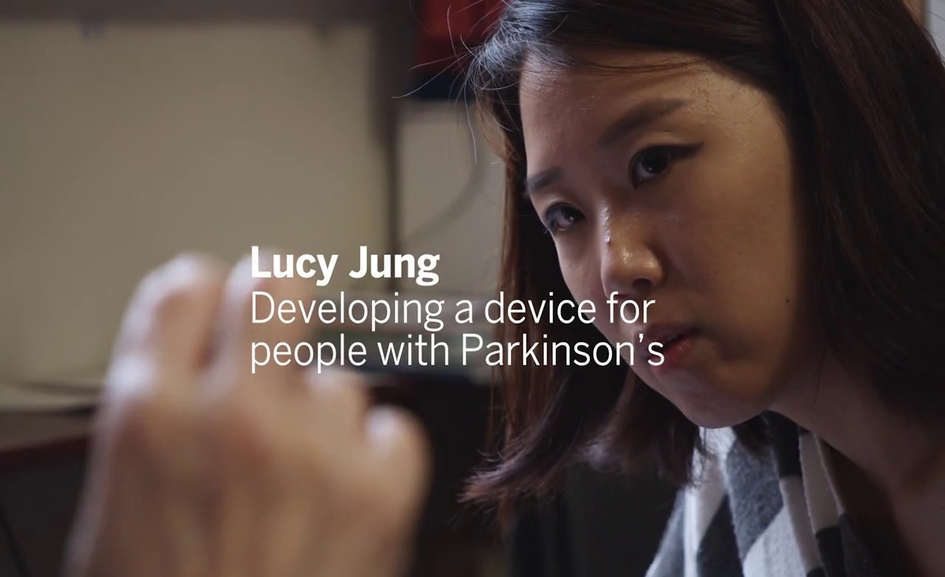 Lucy Jung graduated from MA/MSc Innovation Design Engineering in 2019 and is now one of InnovationRCA's start-ups.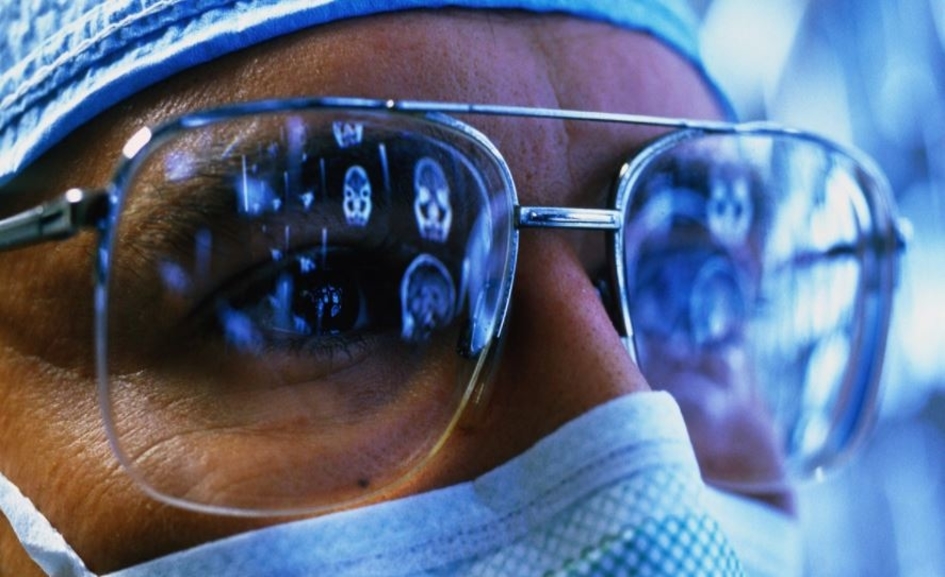 Dr Floyd Pierres is chief medical officer and co-founder of The Moment, whose award-winning first tech-enabled device helps people with Parkinson's.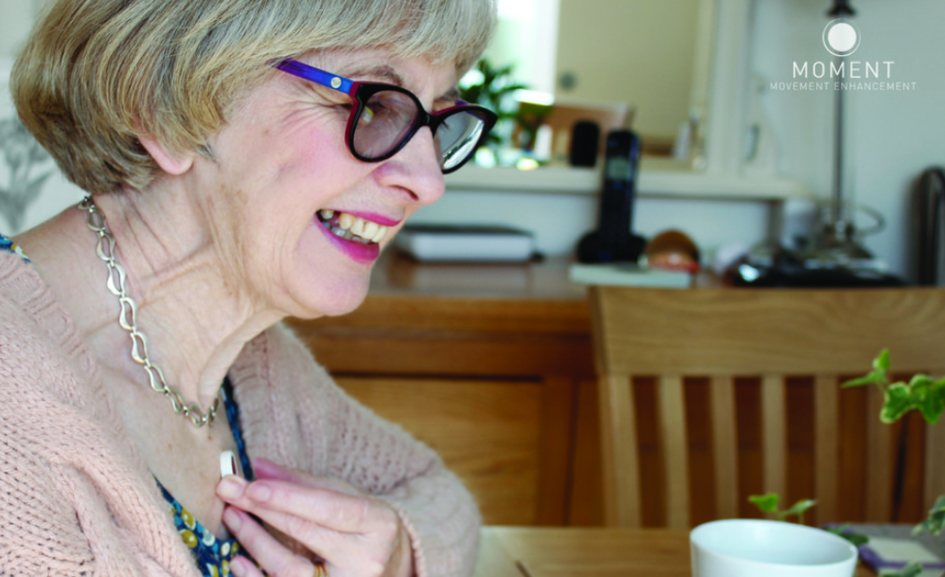 RCA's press release for TheMoment Device (now called CUE1) to alleviate symptoms for People With Parkinson's
If you'd like to get in touch about press please fill out the form below and we'll get right back to you.